Hearts on Fire
Hearts on Fire is altering the course of history. God wants to set your heart on fire and to make you a history-shaper. No one else can take your place. You have a unique mission to fulfill.
May God spark revival fire in your heart today.
Click Here to order your copy today!

Meet the Author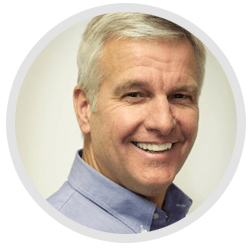 Fred Hartley is lead pastor of a dynamically unique congregation in Northeast Atlanta where he began ministry in 1988. One Mission Church now has members who were born in sixty-four different nations of the world. He is the founder and president of the College of Prayer with over 34,000 campuses and over a million students around the world.